Congratulations to Liz Curran for her hole-in-one on Oct 4, 2020. It was on the 14th hole and Liz Curran used a 4 hybrid as the air was a little cooler and the ball wasn't carrying quite as far as normal. Liz was with Miriam O'Grady and Susan Gillean and they both saw it go in. Liz thought it had either gone off the back, or was in a dip in the green, but when they got there, it was in the hole. Both her playing partners signed & dated the ball in recognition of this accomplishment.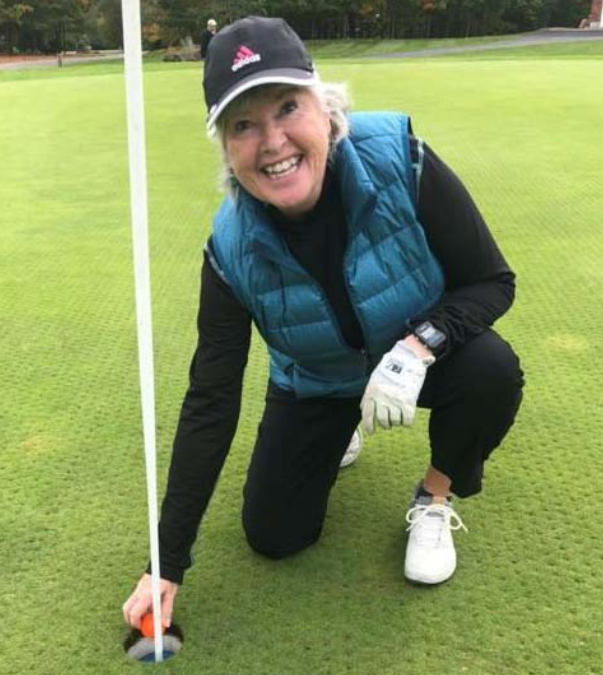 Congratulations! First Hole-in-One on the Newly Designed Green on Hole #9
Saturday, June 27, 2020 was a banner day on the golf course for Gail Nezan – as Gail shot her 2 nd career hole-in-one on our newly designed green on Hole #9. The hole was playing 150 yards on a sunny day. Gail used a 7-wood and finished her round with a score of 90. It happened as part of a fun round of golf with friends. The event was witnessed by Anne Queen, Stephanie Lemaire and Wendy Buchanan. Gail treated a group of 8 to refreshments on the patio to celebrate this awesome accomplishment. Well done Gail!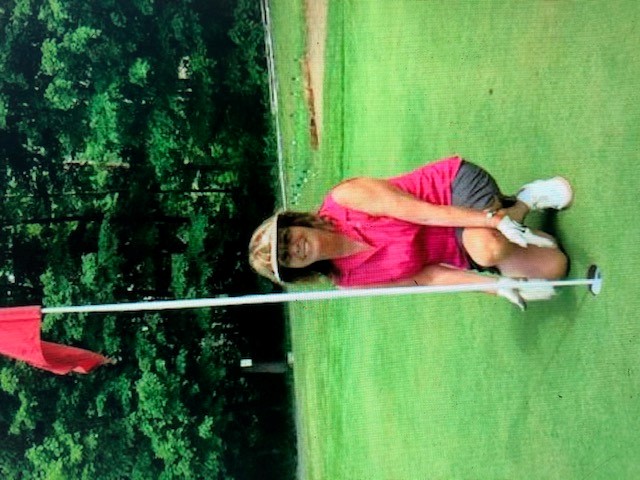 Tom Pulcine got a hole-in-one on Tuesday, August 4, 2015. His first. It happened on hole 15. The hole was playing 185 yards into a wind. Tom used a 3-hybrid. It happened as part of the Legends group regular Tuesday play. The event was witnessed by Ed Blais, Steve Stefanison and Bob Allen. The Legends enjoyed a celebration drink on Tom.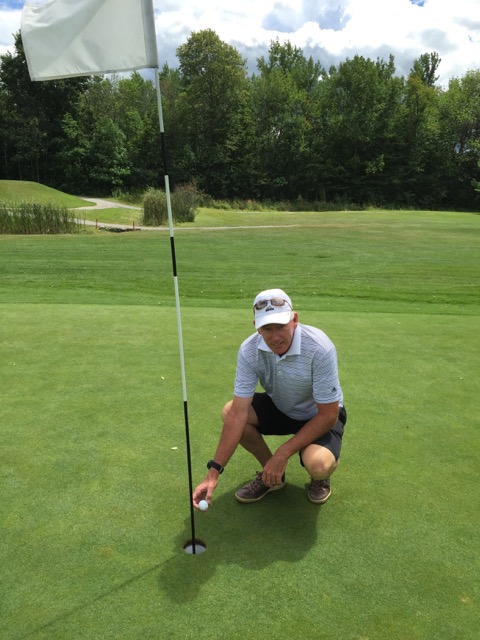 Jerome Pulcine- Hole in one on #14 with a 7 iron 132 yards. Sunday July 12th.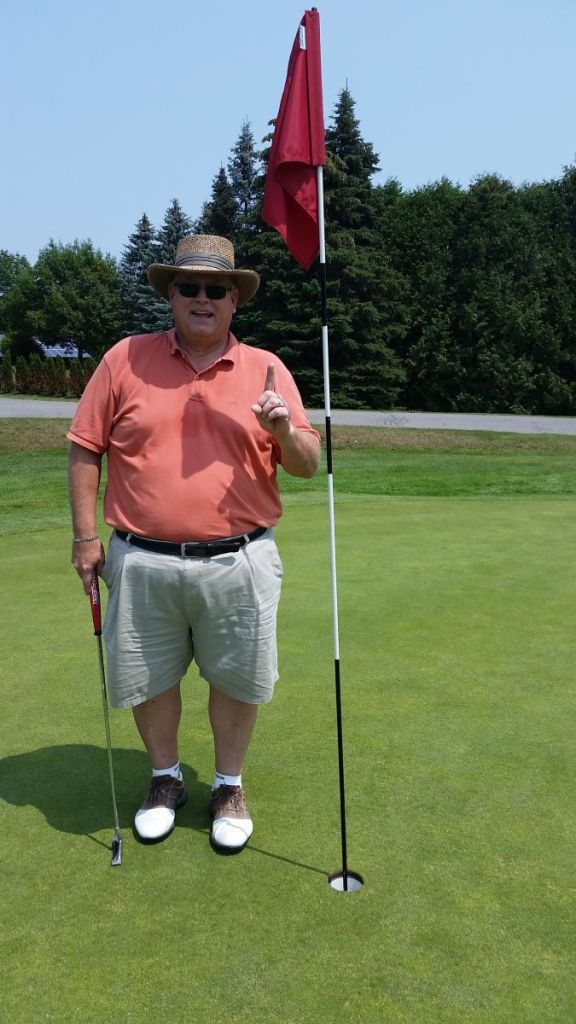 The first post of 2015! Congratulations to Susan Gillean and Roxanne Gagne, who won the Marjorie Strong OVGA event June 6th at the Meadows.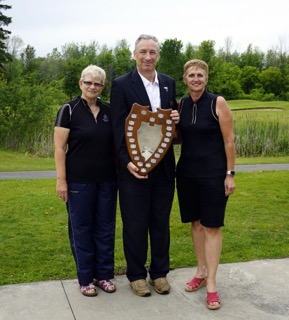 Cedarhill Ladies Intersectional Team Wins B Flight Monday July 14th.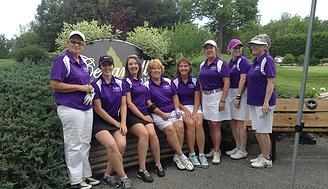 Wendy Bell – Hole in one #5 Tuesday July 15th
Kritin Ranieri Wins Womens City and District Championships Monday July 21st.
Senior Club Championship July 27
Wendy Bell- Hole in one #5 Tuesday July 15th
Cedarhill Ladies Intersectional Team Wins B Flight Monday July 14th
2014 Cedarhill Member Accomplishments
Kristin Ranieri Wins Womens City and District Championships
Monday July 21st
If there are any Member Accomplishments that need to be added to this list Please send them to grobertson@cedarhillgolf.com
Ladies low gross
Sudden death play off between sandy Finnigan and Joanne Gosewitz (score 179) Winner after 2 playoff holes – Joanne Gosewitz
Ladies low net
3 hole playoff between Anne Queen and Miriam O'Grady (score 135) Cedarhill ladies Sr Club Champion – Miriam O'Grady
3rd net – Dini Nugent
4th net – Bev Goold
Men's low Gross
Ross McEwen152
2nd gross -Greg Nezan 153
Men's low Net
Gary Froats 132 (defending champ)
Larry Weatherly 136
Len Damiano and Bob Nugent tied at 138
Men's Senior Champion – Gary Froats
Club Champions "A" Flight – Dan Lwow, Kristin Ranieri
Club Champions "B" Flight – Len Damiano, Bev Goold
Club Champions "C" Flight – Gary Myers, Heather Fosbery
Club Champions "D" Flight – Connie Froats
Kate Burnett and Kristin Ranieri – 2nd place finish in Ottawa Sun Scramble (-11)
Erin McHardy and Morgan McHardy – 3rd palce finish in the Ottawa Sun Scramble (-14)
David St. Germain – a hole in one on #9
The senior men's intersectional team placed first at Tecumseh
The senior ladies intersectional team placed first at Pembroke